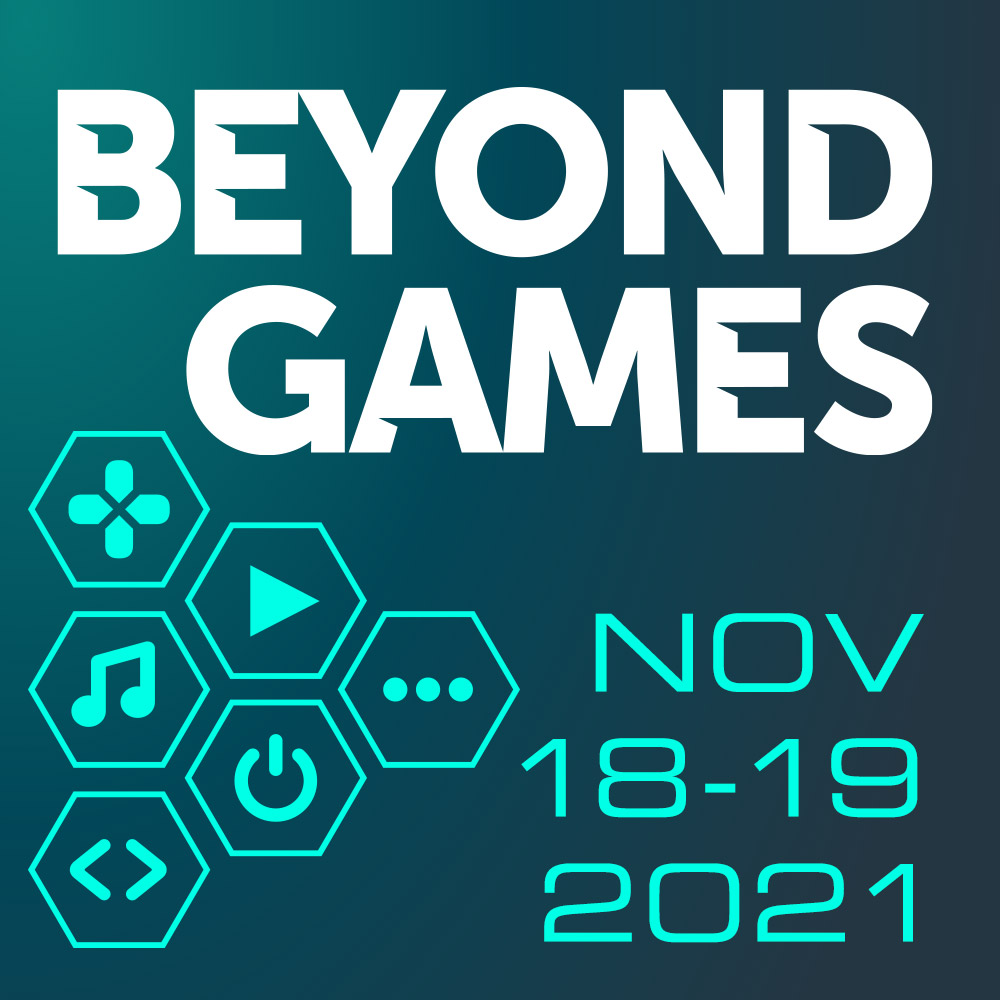 Explore the frontiers where games meet music, film, sport, social media, art, influencers, fashion and more!
You'll need a ticket to view the content and join the business meeting platform. Tickets are heavily subsidised at the moment – this is a new venture, and we want to make it as easy as possible for people to take part, especially creators, who we know have been hit hard by the events of this year.
Sign up now at the current discounted rate, using the form below, and join us for the first step on this exciting journey.
Payment is required at the time of booking, so please have your credit or debit card ready. You'll be mailed details of how to access the talks and platform before the event starts.
PROMO CODES MAY NOT BE USED IN CONJUNCTION WITH ANY OTHER OFFER UNLESS SPECIFIED