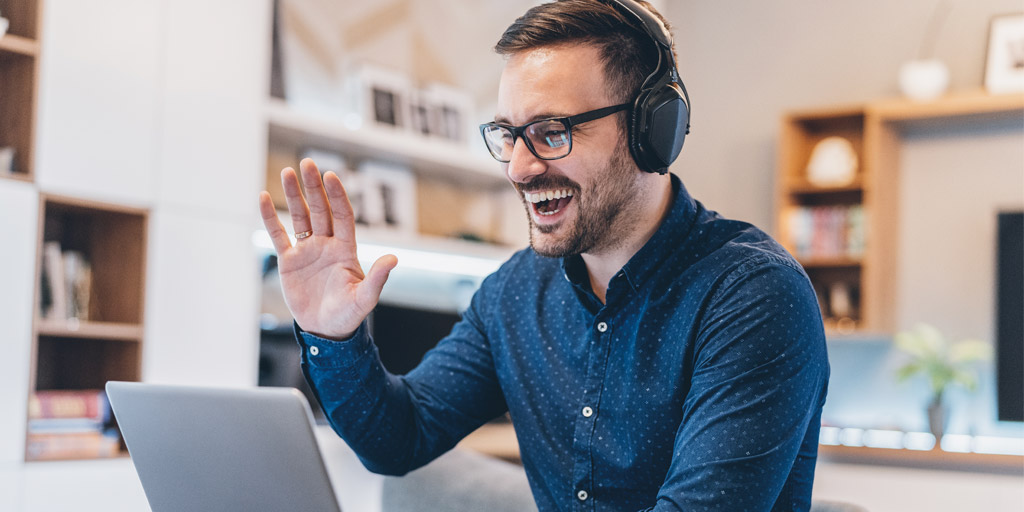 LEARN FROM OVER 100 INDUSTRY EXPERTS
Thank you for joining Beyond Games, a completely new online conference. If you're used to seeing webinars and video streams online, you'll get the idea pretty quickly about how our talks and panels will work here.
We're using the Zoom webinar format for our talks and panels, so you can see our expert speakers on video wherever you are in the world. You can watch live, or catch up with the recordings later.
This online conference has three main sorts of video presentations: talks (presented by one individual, often with a slide deck you can follow) which last 20 minutes; panels (a number of individuals discussing a hot topic) which last 40 minutes; and round-tables (a larger, extended panel on a broader topic) which last about an hour.
NOTE: You will need to be registered for Beyond Games in order to receive the necessary links to join, and for access to the meeting platform.

FREQUENTLY ASKED QUESTIONS